MAGLEHaskell
From MasonicGenealogy
ELIAS G. HASKELL 1768-1857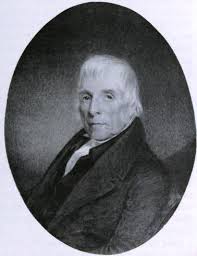 MM 1806, The Massachusetts
Junior Grand Steward 1823-1829
Senior Grand Deacon 1830-1833
Senior Grand Warden 1834-1836
MEMORIAL
From the Proceedings, Page VI-121.
"Voted. That the Gd Lodge take a recess until 4 1/2 o'clock for the purpose of attending the funeral of the deceased and that the hall be dressed in mourning for three months, as a mark of respect for his memory."
Grand Lodge recessed to attend the funeral.
---