MAGLWNicholson
From MasonicGenealogy
WILLIAM R. NICHOLSON 1822-1901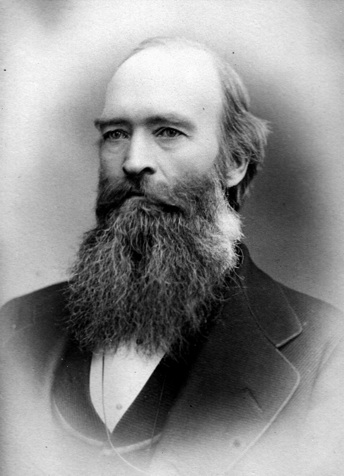 MM before 1861, in New Orleans, LA
Affiliated 1861, Revere
Grand Chaplain 1861
BIOGRAPHY
From Proceedings, Page 1873-368:
REV. WILLIAM R. NICHOLSON, D.D., BOSTON. Episcopalian, 1861.
He became a Mason in the city of New Orleans, and rose to the Degree of Royal Arch Mason. He was a member of one of the Chapters of New Orleans as long as he resided in that city.
He was born Jan. 8, 1822, in Green County, Mississippi, and was educated in La Grange College, North Alabama. After bis graduation he entered the ministry of the Methodist Church, serving therein about four years. He then entered the ministry of the Episcopal Church in New Orleans, and was rector of Grace Church, in that city, for a little over two years. Thence he removed to Cincinnati, having accepted a call to be the rector of St. John's Church in that city. The church edifice of that parish was built during the first three years of his rectorship. The whole term of his rectorship in Cincinnati was ten years. He then removed to Boston, as rector of St. Paul's, where he continued for nearly thirteen years. In February, 1872, he removed to Newark, N. J., and assumed the rectorship of Trinity Church in that city. The Degree of Doctor of Divinity was conferred on him by Kenyon College, Gambier, Ohio, about the year 1857.
---