MAGLHESmith
From MasonicGenealogy
HENRY E. SMITH, JR. 1942-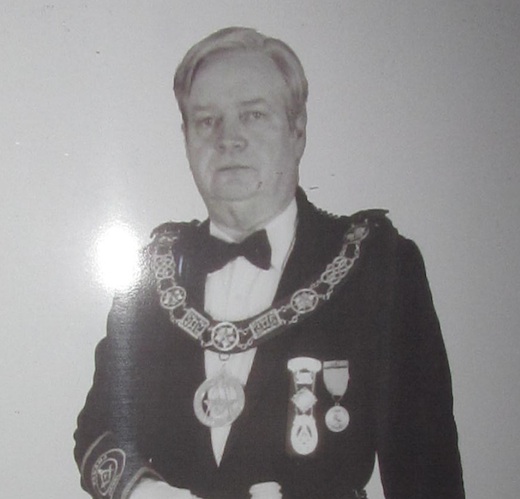 District Grand Master (Panama), 2002-2005
BIOGRAPHY
From TROWEL, Spring 2002, Page 8: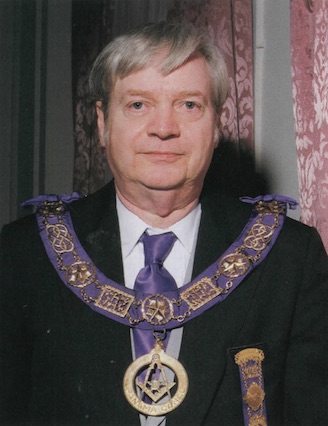 Right Worshipful Henry F. Smith, Jr., a man who has served in both the Army and the Navy, and apparently chosen Masonry as another challenge, was installed District Grand Master of the Panama Canal Masonic District. Once consisting of six lodges chartered by the Grand Lodge of Massachusetts, the number has been reduced to three since the Canal Zone was returned to Panama. The retiring District Grand Master. R.W. Jack R. Tutzauer also attended the installation ceremonies.
Bro. Smith was raised in Balboa Lodge in 1962. and presided in the East in 1990-91. He is now the secretary of Gatun Lodge, which was chartered in 1915. From 1989 to 1991. he was the District Grand Chaplain. In 1992 he was District Senior Grand Warden, and District Grand Secretary in 1993-1996. He was appointed Deputy District Grand Master in 1998. He assumes his new office with extensive experience in Freemasonry, and knowledge of life in the Panama Canal Masonic District.
Life began for the District Grand Master on December 22. 1942, in Beaumont. Texas. He was educated at Hemphill High School. Hemphill. Texas, and entered the U.S. Army in 1960. training as an avionics technician. He was discharged in 1976, and moved to Panama, where he worked in marine electronics until 1985. when he became an electronics technician for Motorola. Later that year. Bro. Smith decided to try the Navy, enlisting in the U.S. Naval Reserve. He was promoted to Chief Gunners Mate. and retired from the Naval Reserve in 1988.
In January of 1989 he became a maintenance shop supervisor for the U.S. Army 1109th Signal Brigade. He is a resident of Villa las Acacias. Republic of Panama. Bro. Smith has been married for 25 years to the former Leonora Delmira Lung. They have two sons, Henry III and John, both of whom are serving in the U.S. Air Force. Bro. Smith also has five children from a previous marriage.
The new District Grand Master keeps busy with writing, his computer and web site, fishing, recreational shooting, and working on and driving his 5.0 Mustang.
---